Through the strength of our people
We create the Metal
that shapes a better tomorrow.
Culture at PCC Metals Group
With nearly two centuries of combined metallurgical expertise, PCC Metals Group – comprised of Special Metals Corporation and Titanium Metals Corporation (TIMET) – is the leader in the research, development and production of nickel, cobalt, and titanium alloys. PCC Metals Group, a unit of Precision Castparts Corp., has more than 4,000 team members at more than 20 locations around the world. We create industry-leading titanium, nickel or cobalt products for many industries that shape a better tomorrow.
We believe that our team is the key to our success. We offer competitive compensation to ensure that each member is properly recognized for their daily contributions. Additionally, our benefits are carefully selected to offer employees the options that fit their personal needs. We focus on wellness and providing employees with an extra incentive to receive preventative care and perform healthy activities.
Dependent on the role, we offer on-site, remote, and hybrid positions that help our team members create the best work-life balance and integration. Our teams are friendly and willing to help others succeed in personal and career goals. Self-driven individuals can feel confident in the available online training, books, and programs offered to help drive success.
We are a team focused on safety, quality, and continuous innovation and improvement. If you are hungry for a challenge, we welcome you to consider joining our team. We are looking for team members who have high standards, are motivated and energetic, and are driven to be the best at what they do. If this sounds like you, then consider investing in your future with our company and help us to write the next chapter in our history.
Employee Perks
Hyrbrid and Remote Work (Select Positions)
Paid Time Off
Employee Supplier Discounts
Health Insurance
Dental Insurance
Vision Insurance
Development Programs
Retirement Benefits
Employee Supplier Discounts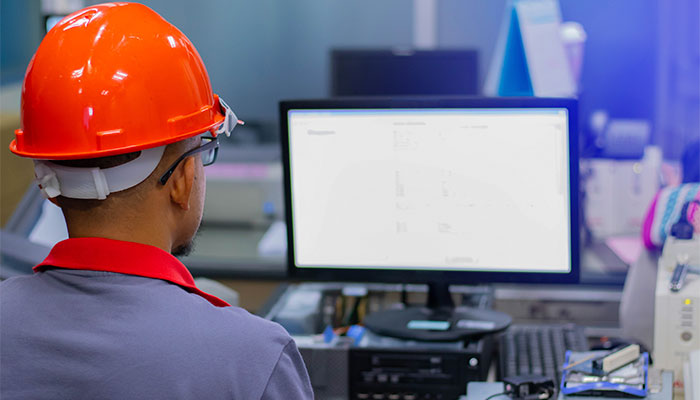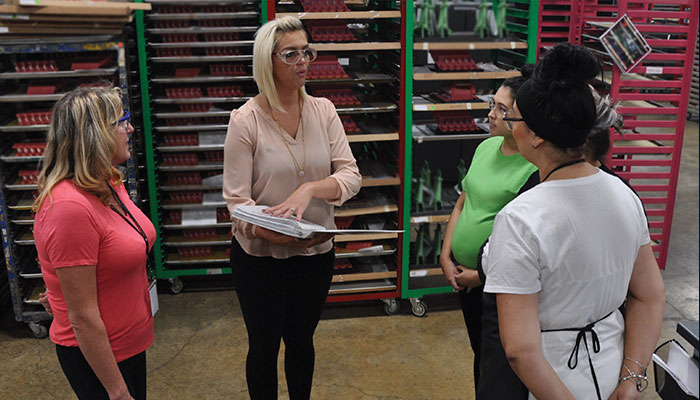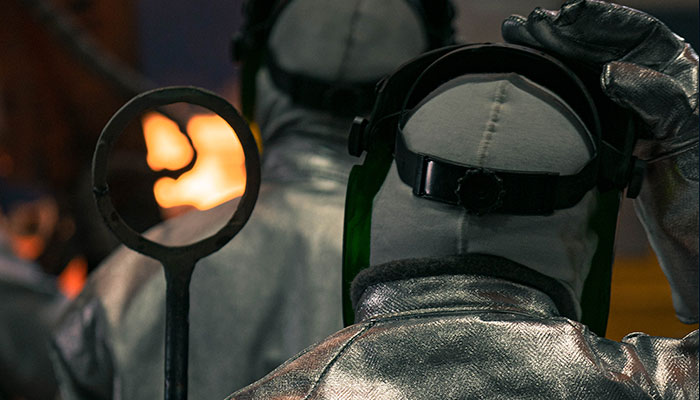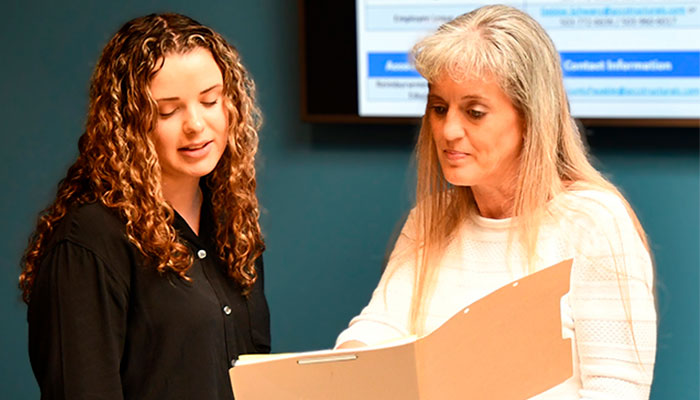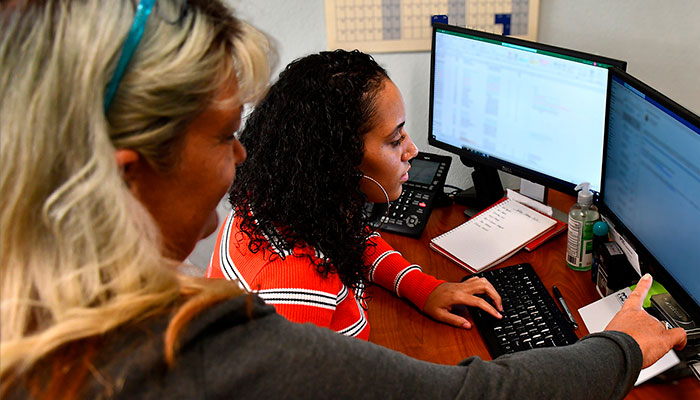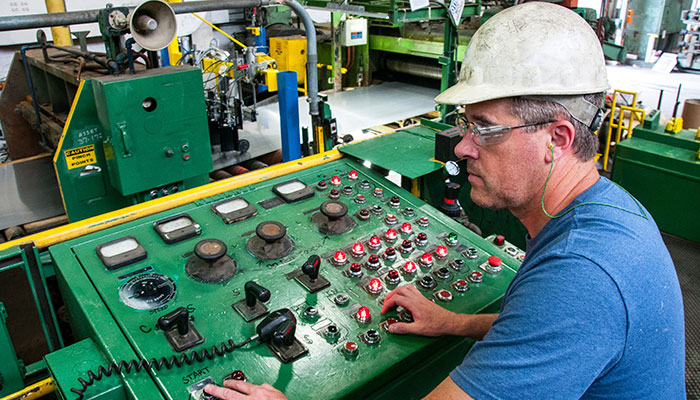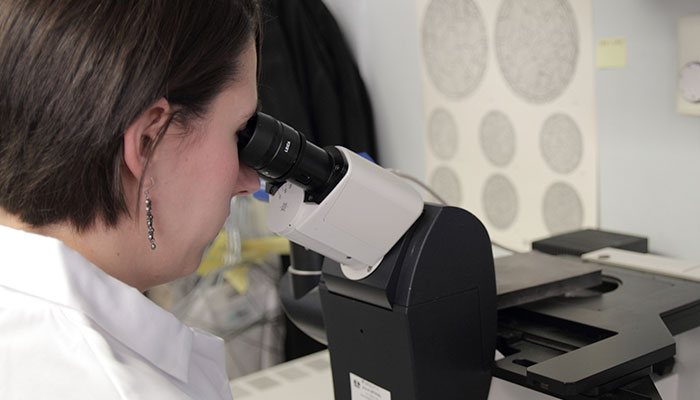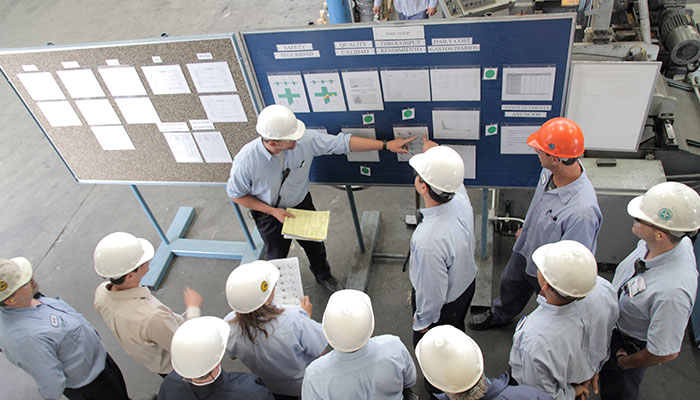 THROUGH THE STRENGTH OF OUR PEOPLE, WE CREATE THE METAL THAT SHAPES A BETTER TOMORROW!
Here's a glimpse into how our people create the metal that shapes a better tomorrow.
OUR RECRUITMENT PROCESS
Process may differ based on position.

LOCATIONS
JOIN US
Select a location on the map to find openings in that area.